MAHREZ AIMS TO RECAPTURE FORM
Algeria international Riyad Mahrez says his new year resolution is to recapture the form that made Manchester city shell out millions of pounds to convince him to leave Leicester city.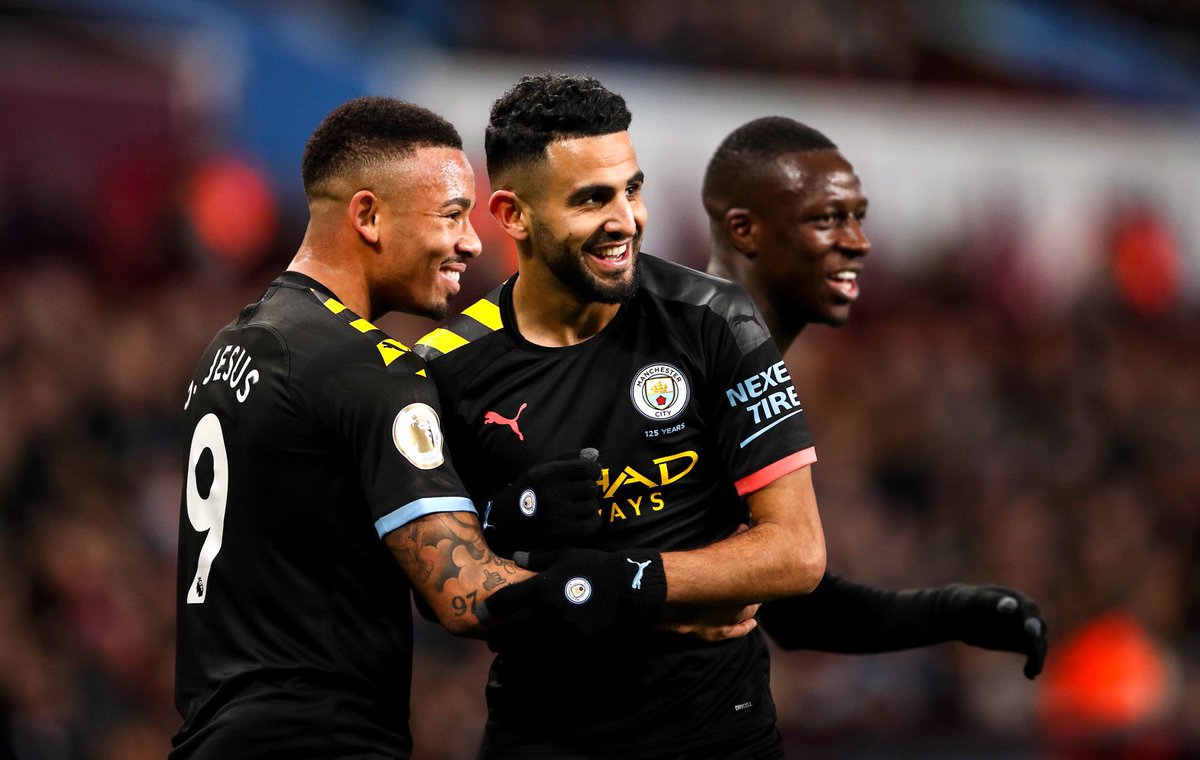 After arriving the Etihad to meet a barrage of stars, the Algerian captain has found it hard to be the stand out guy in the same manner he was at the King Power stadium back when he was mesmerizing premier league defenseson route taking Leicester all the way to championship glory.
Mahrez admits that arriving
at city was always going to be a challenge one that will make him to vastly improve himself if he is to remain at the top of his game.
The forward knows that in the land of the blind the one-eyedbecomes king and all those years of dominating proceedings at Leicester would have pampered him a little bit into thinking he is the best thing since sliced bread. For a team packed with talents like Gabriel Jesus, Bernando Silva, David Silva and Raheem sterling, putting in any shift less than the monstrous type Messi and Ronaldo usually put in every week means that he will fall into the rotation schedule of his coach.
Saying he will recapture the faith of Pep Guardiola is however not enough given that the only thing that counts is how well he takes his opportunities every time he is given some minutes on the field of play.
At home, in Algeria, the captain remains beloved though and in the eyes of the kids he is their own Messi. Wasting away at Manchester City all in the name of proving himself is not the only way he could make good use of his professional time.
Moving to another team to face another challenge remains a good second option.