MAHREZ IS UNPLAYABLE AT TIMES
Algeria national team skipper Riyad Mahrez has taken his game to the next level at Manchester City according to Ex-Premier League players Paul Dickov and Michael Brown. Paul Dickov and Michael Brown are former Manchester City players and they talked about RiyadMahrez in a chat with the official website of Manchester City after his impressive showing during the FA Cup third round tie with Birmingham City at the weekend.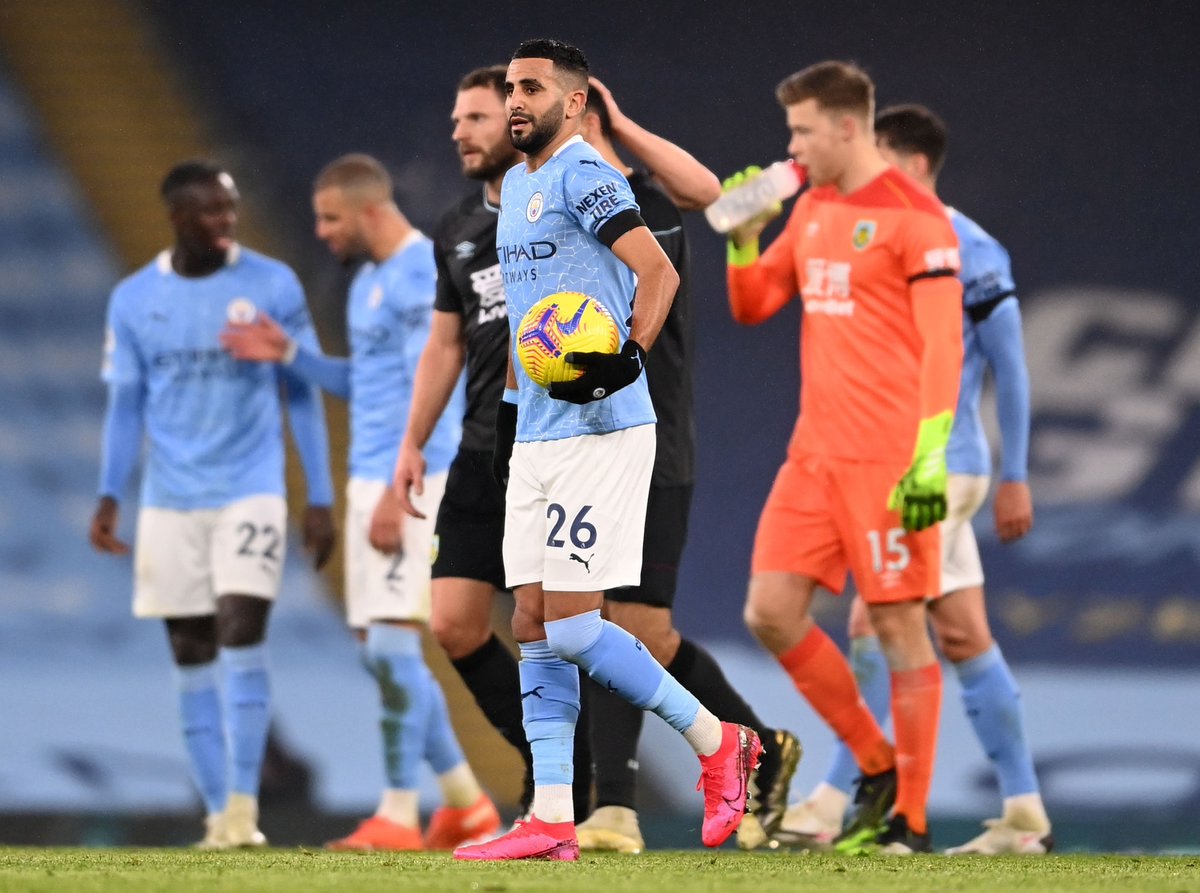 RiyadMahrez was almost unplayable at times as the Algeria national team player helpedManchester City beat English Championship outfit Birmingham City 3-0 at home to move into the fourth round of the competition.
Ex-Manchester City striker Paul Dickov told the club's
website that Algeria national team attacker Mahrez was a little predictable when he joined the club from Leicester City in the summer of 2018 but that's no longer the case with the Algeria national team player.
Manchester City paid £60m to secure his transfer from Leicester City almost three years after the Citizens previously failed to sign him. Paul Dickov said RiyadMahrez is now considered a top player at Manchester City and he's unplayable at times. Since signing from Leicester City in 2018, RiyadMahrez has scored 30 goals and also provided 30 assists in 116 appearances for Manchester City.
RiyadMahrez was part of the Algeria squad that won the African Nations Cup in the summer of 2019 after the North Africans saw off Senegal in the final of the tournament. He was at Leicester City where he played a big role to help the Foxes win the Premier League title surprisingly during the 2015/16 season and was rewarded with the 2016 PFA Player of the Year Award.
Another ex-Manchester City player in Michael Brown also spoke in glowing terms about RiyadMahrez as he told the club's website that the Algeria national team player is brilliant when he's playing with a smile on his face.