UNITED TO SIGN ALGERIA INTERNATIONAL?
Manchester United are expected to make a few changes to the lineup this summer. This is despite the expected low market in light of Covid-19. One player that would be axed is Andreas Pereira.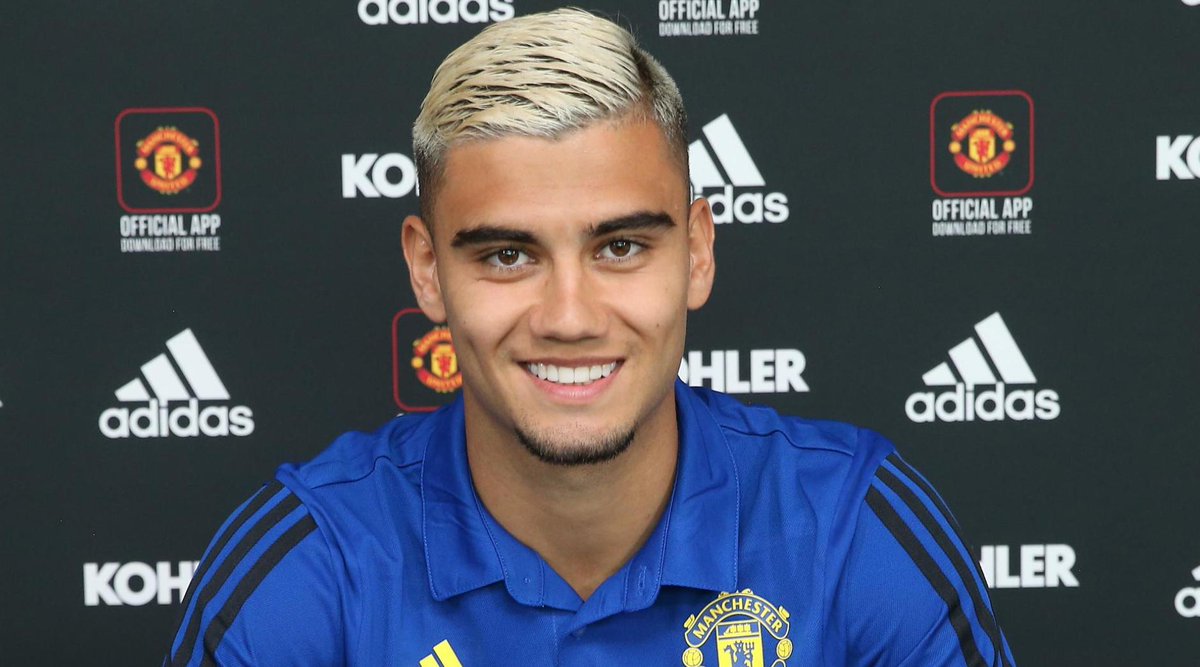 Rivals City are keen on signing Algeria international Ismael Bennacer. The 22-year old has been helpful at Milan this term. Bennacer beat City star Riyad Mahrez to be named Player of the Tournament when Algeria lifted the African Cup of Nations (AFCON). He is a hard worker with vision who is also consistent.
Milan snapped him after AFCON from Empol
i and he has established himself as a regular. Pep Guardiola is reportedly targeting the player and could soon approach Milan. It remains unknown if Bennacer would want to return to England after coming through the system at the Emirates before being let go by Arsene Wenger in 2017.
With City looking for a David Silva replacement this summer, Bennacer could be the go-to and he would not come that expensive. Mahrez could also help in this regard to convince his compatriot to join him at the Etihad. With Leroy Sane gone and Silva to follow, Phil Foden could be promoted and Bennacer added so net expenses are in check considering the Financial Fair Play (FFP) situation.
United are also looking to clear out some players. Bennacer would be perfect setup from Pereira but the issue would be regular action. The Algerian wouldn't want to leave a stable environment only to start from the bench, with other clubs interested in him. If United get a Champions League spot, then a move could be made for Bennacer.