WILL MAHREZ STAY AT CITY BEYOND THIS SEASON?
Following the signing of England international attacking midfielder Jack Grealish by Manchester City from Aston Villa this summer, the future of a number of players at the Etihad Stadium has remained up in the air. City ensured that they completed the signing of Grealish after just a few days of opening negotiations with Villa and with the selling club not agreeing to sell their captain for anything less than the £100 million mark they valued the player at, Manchester City had no choice but to pay up the full transfer fee even though they initially tried to negotiate and bring down the price to a significantly lesser amount.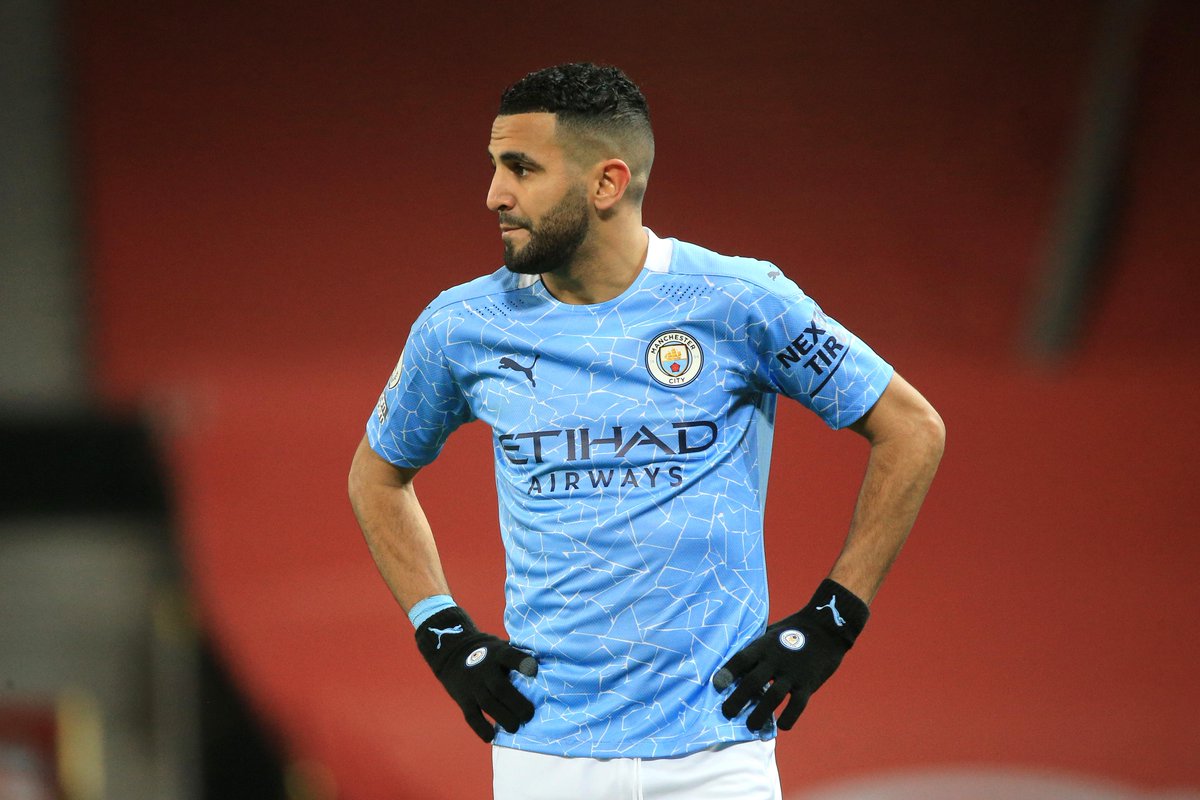 Guardiola, Manchester City manager, revealed after they completed the signing of the player that he was their primary target and they had no choice but to pay the amount that his club said he would be sold for. Since Grealish arrived at City, the doubts surrounding the long-term future of players like Bernardo Silva and Riyad Mahrez have continued to make the rounds.
While Portugal international attacking midfielder Bernardo Silva's intention to leave the club has been confirmed by Guardiola, there has not been anything yet said about Algeria international star Mahrez. According to Guardiola, the club will not be keeping any player who wishes to leave but before they get sold, they must receive a reasonable offer from any club interested in signing any of their stars whether this summer or beyond.
Silva has now slipped down the pecking order at the club and it is believed that if Mahrez does not step up his game to impress the manager, he may also be added to the list of the possible players that could be considered sellable by the club, particularly in this summer.